Isagenix Info and Updates
Find more information here on shipping delivery estimates, out-of-stock products, Customer Care wait times, and other COVID-19-related impacts.
Our top priority remains the safety of our Customers, Isagenix Independent Associates, staff, and global community. We are taking steps to provide continued service without interruption and to uphold our no-compromise quality commitment during these unprecedented times.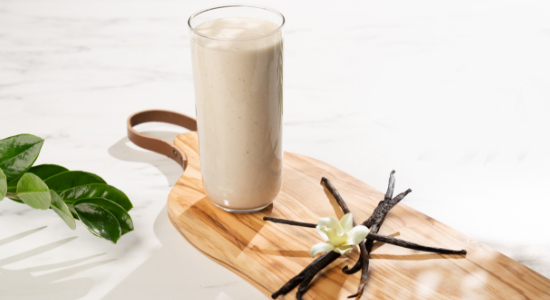 Product Updates
We are committed to doing our best to keep products available to you with little to no interruption during this unprecedented time but sometimes products are temporarily out of stock or discontinued.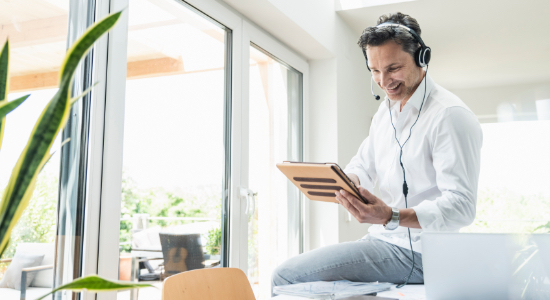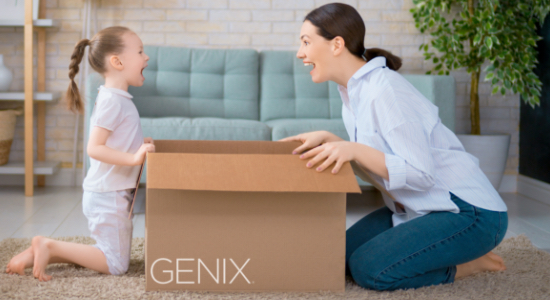 Shipping Updates
With increased online shopping, ongoing impacts of COVID-19, and possible inclement weather can result in longer shipping time frames. Consider placing orders as soon as possible!
We are working closely with our delivery partners to minimize any impact to you as much as possible. Waiting on a package? Visit your shipping confirmation email for the latest tracking information.
---
Potential Shipment Delays
Our carriers are experiencing extraordinary demand with a global surge in online orders. While Isagenix is shipping on time, our partner carriers are experiencing in-transit delays due to staffing and supply chain challenges.
As always, thank you for your continued partnership and patience.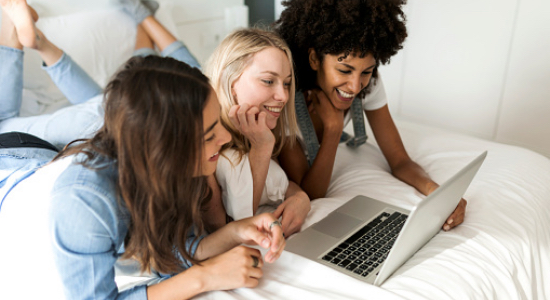 Event updates
We miss you and can't wait until we can meet again. Visit IsagenixEvents.com for more information on events.
Visit the events page for more details.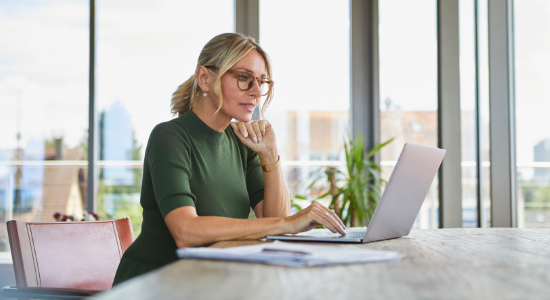 Technology updates
We'll keep you updated with current technology upgrades and outages (because hey, those happen too.)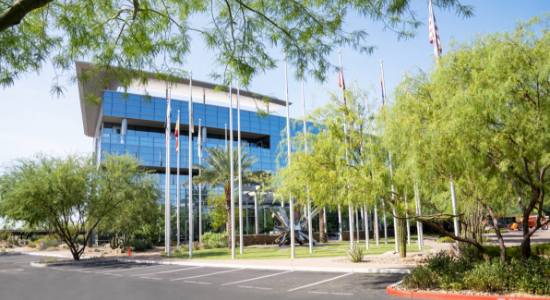 Isagenix World Headquarters
To follow recommendations of the Centers for Disease Control and local public health departments:
Tours of the Isagenix World Headquarters in Gilbert, Arizona, are unavailable until further notice.
Isagenix Order Pickup is closed until further notice. Learn more.